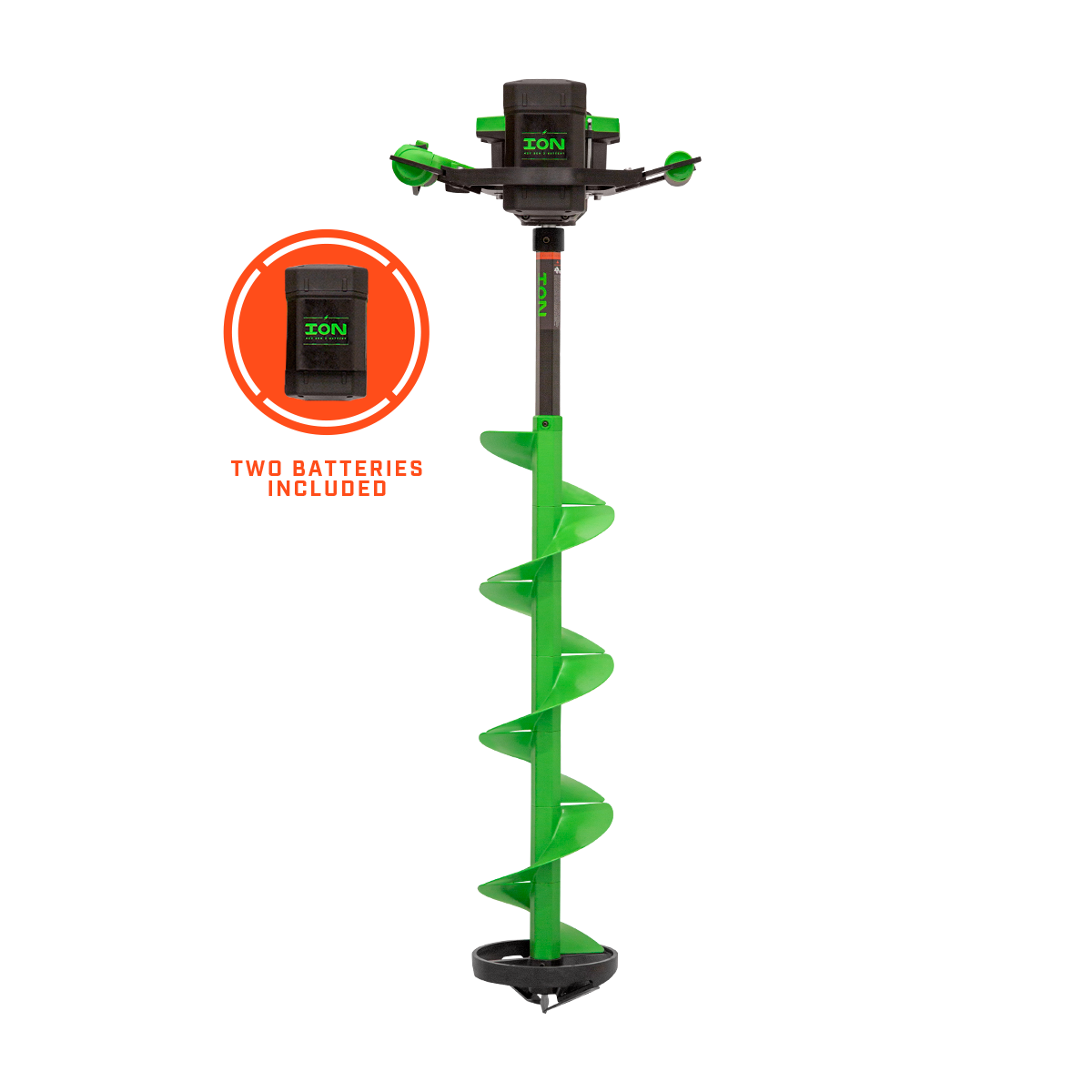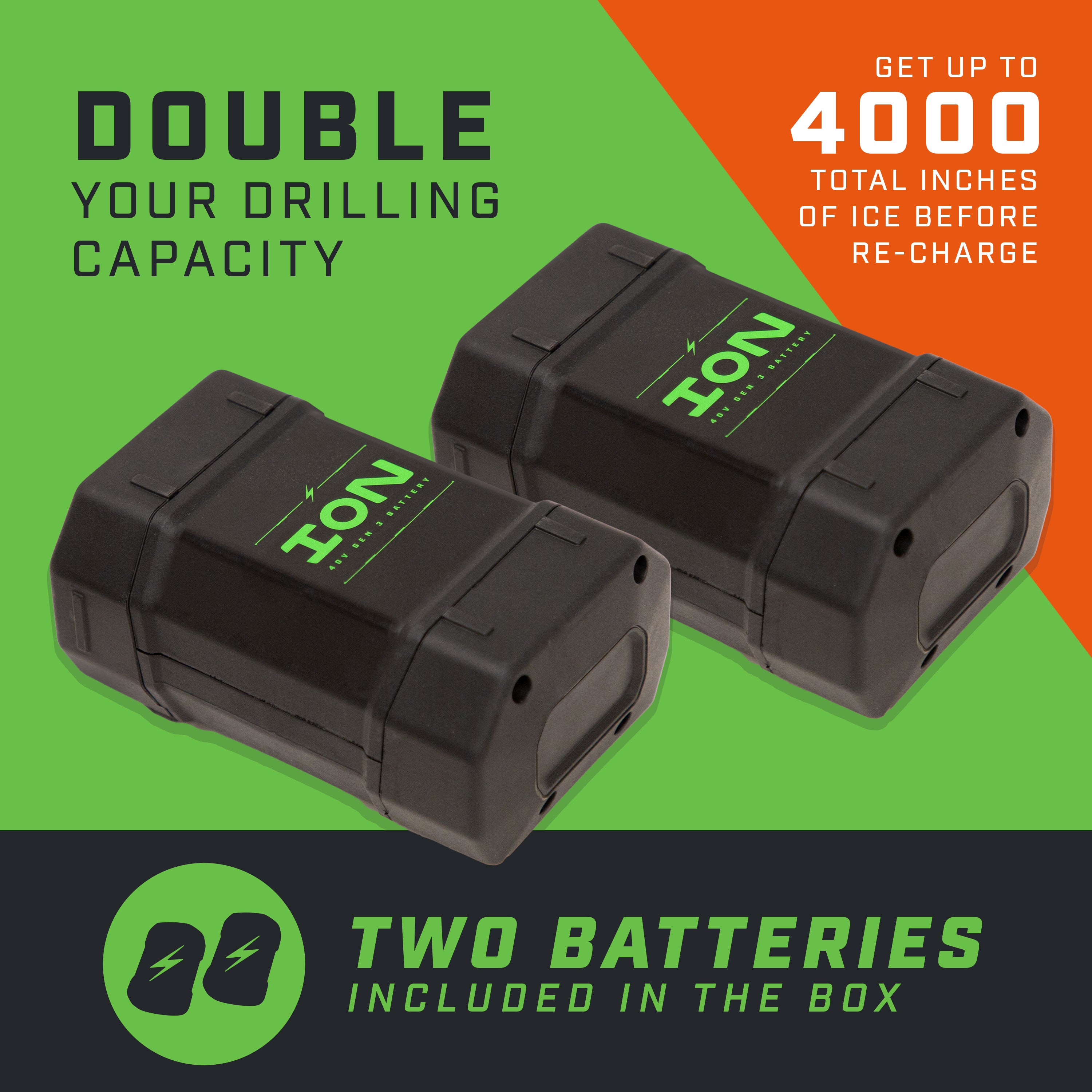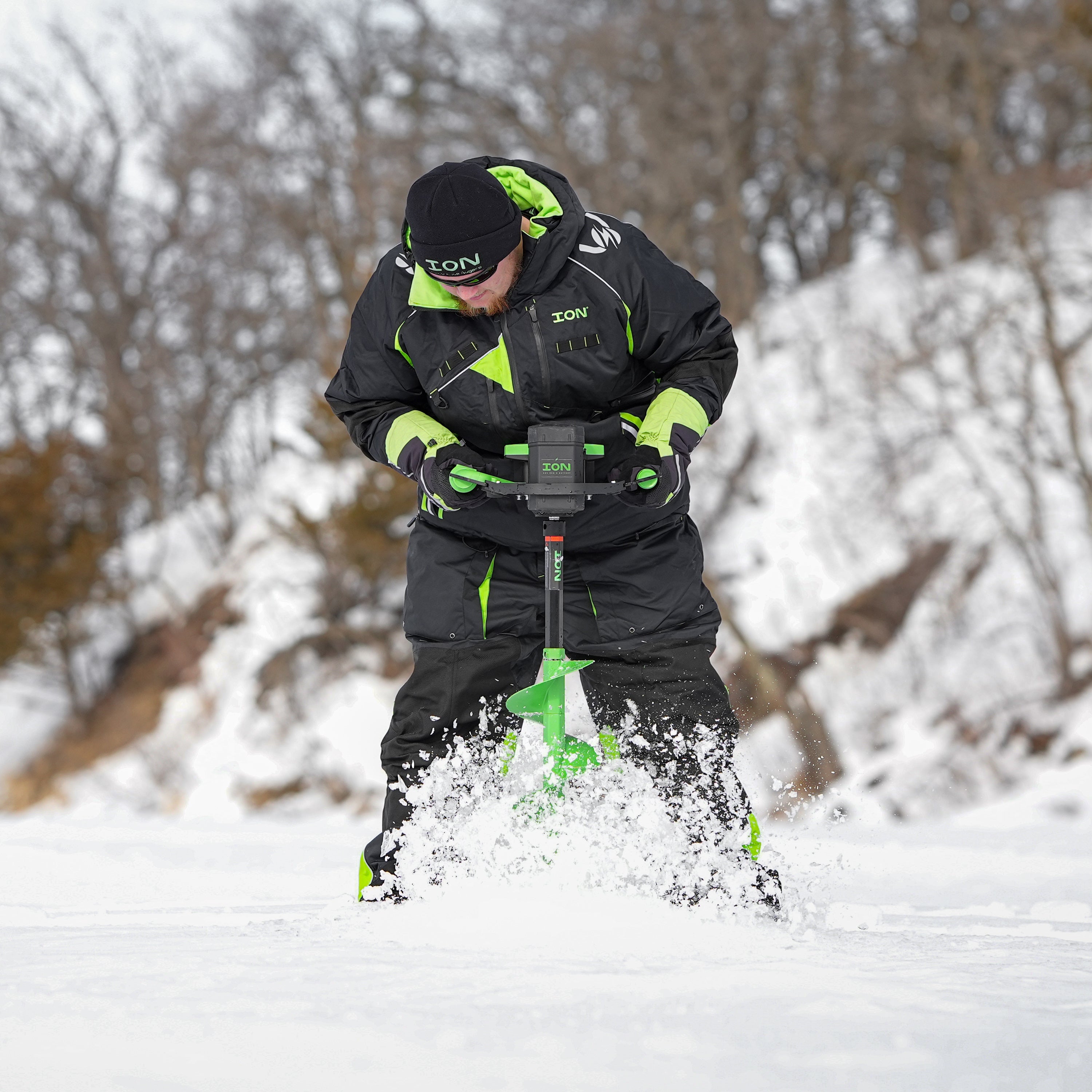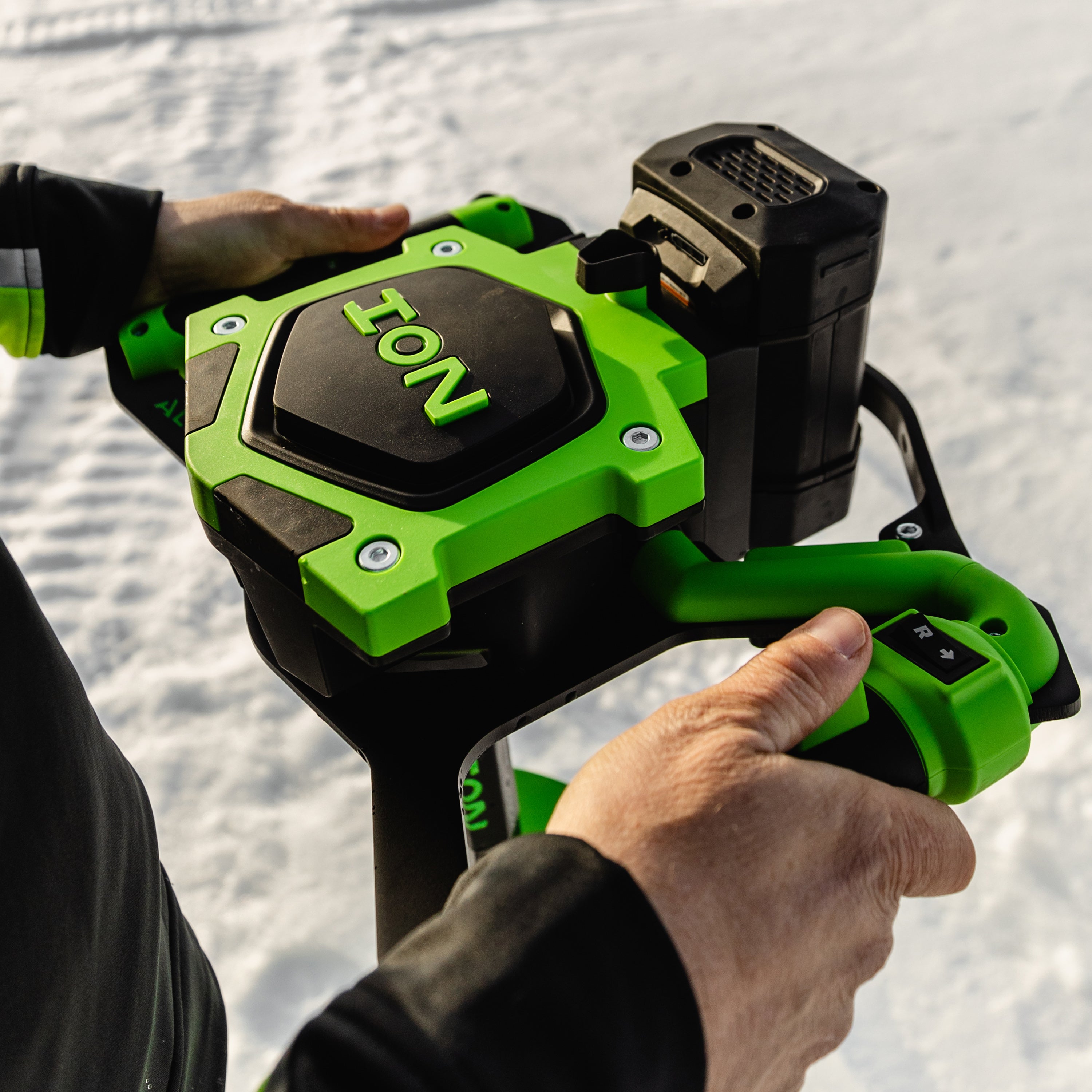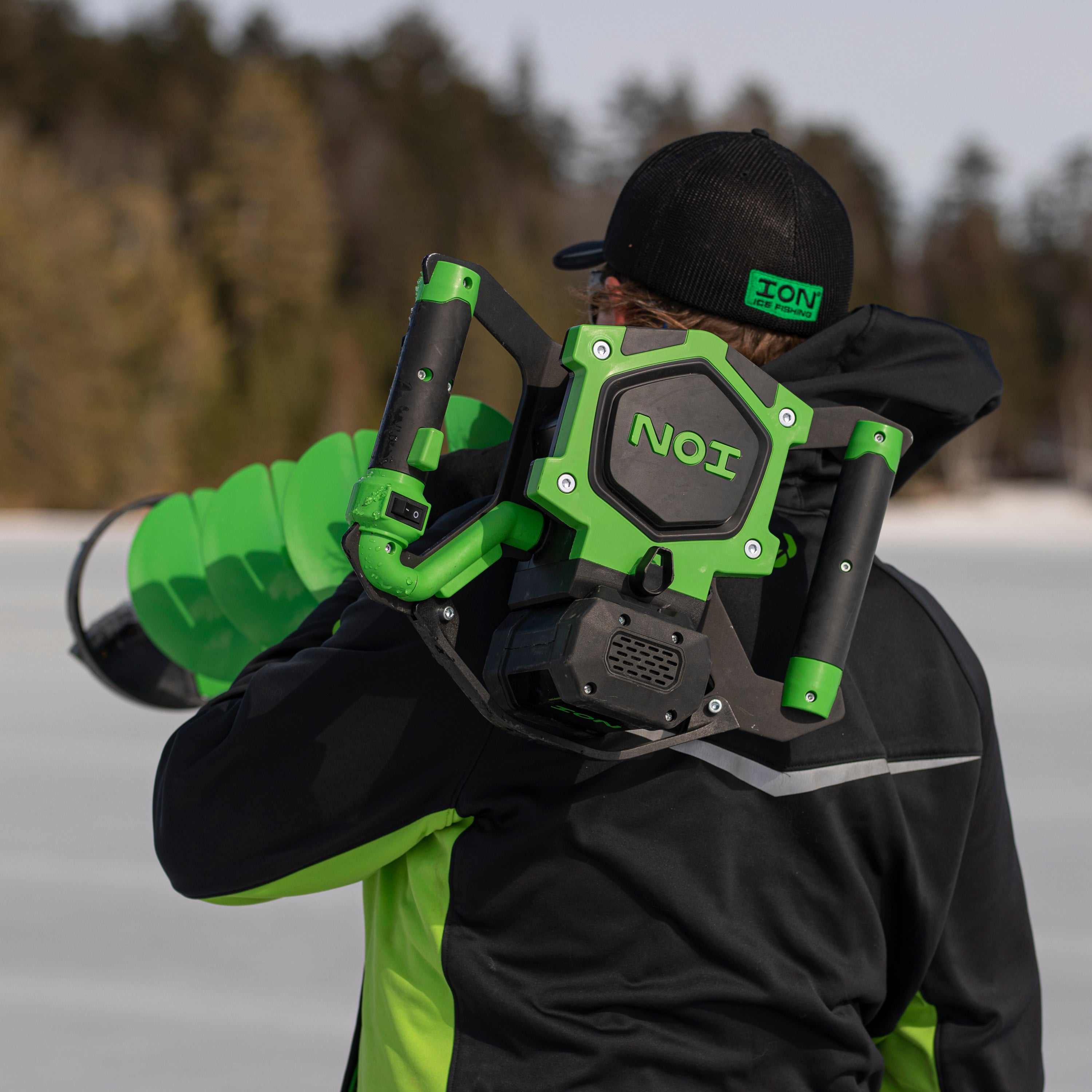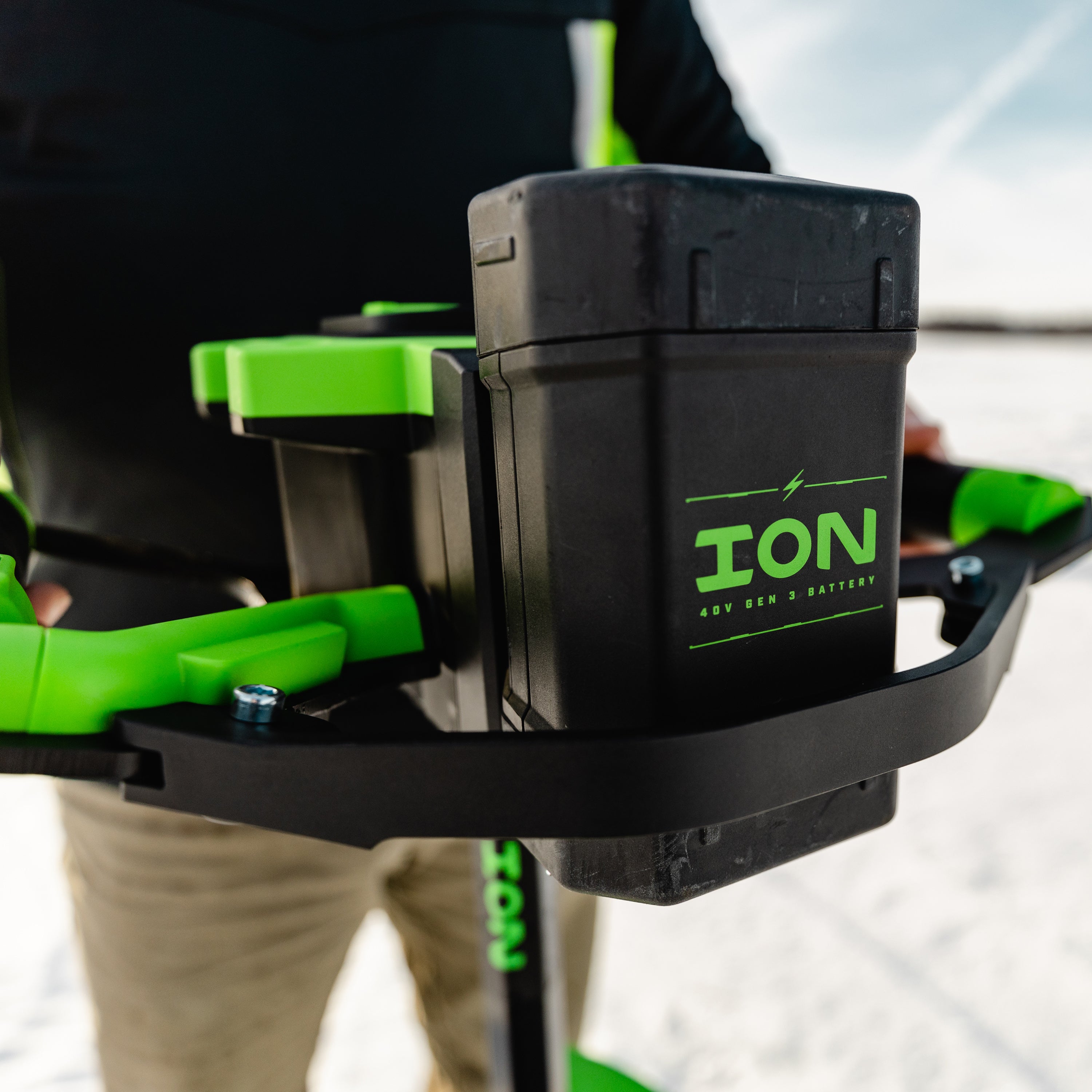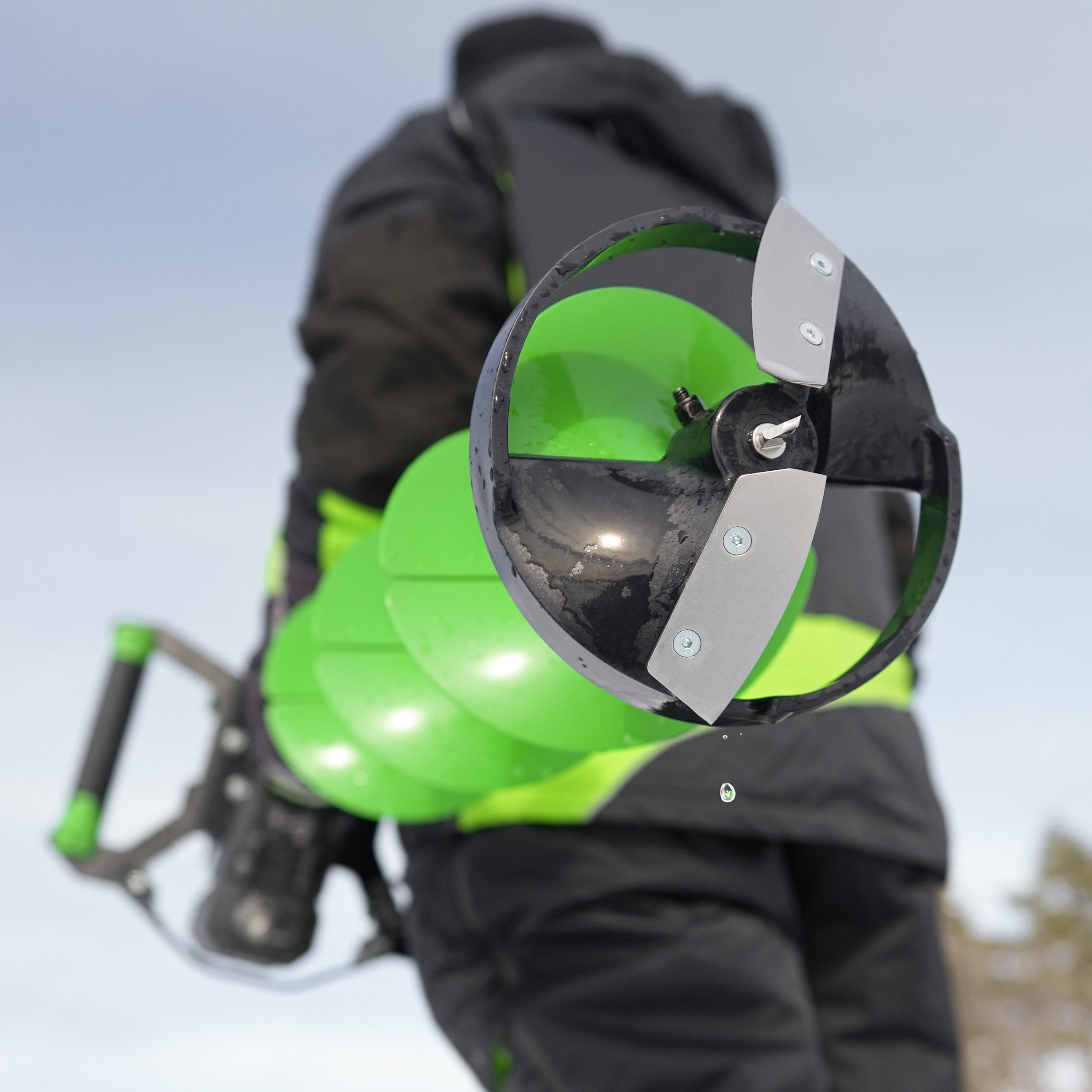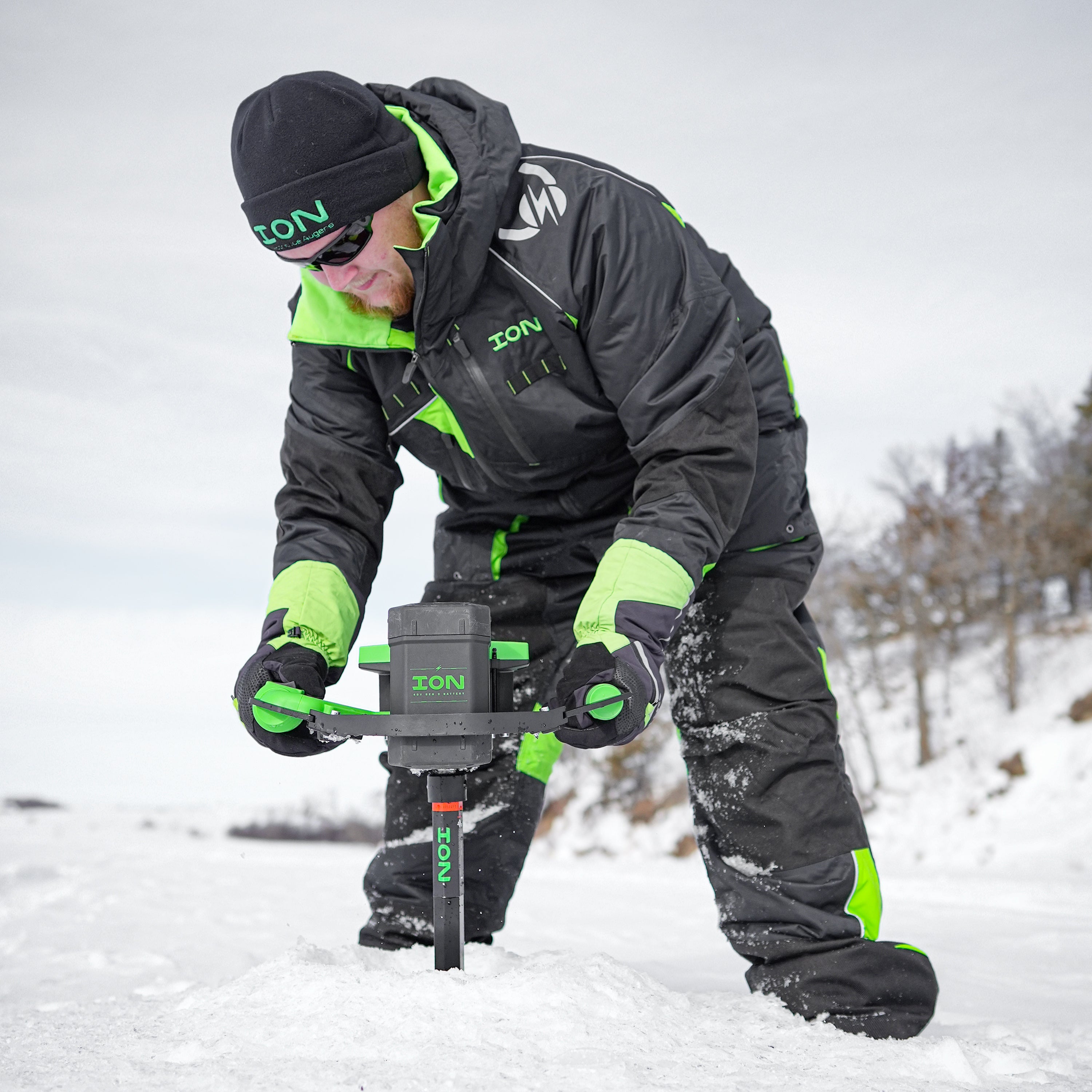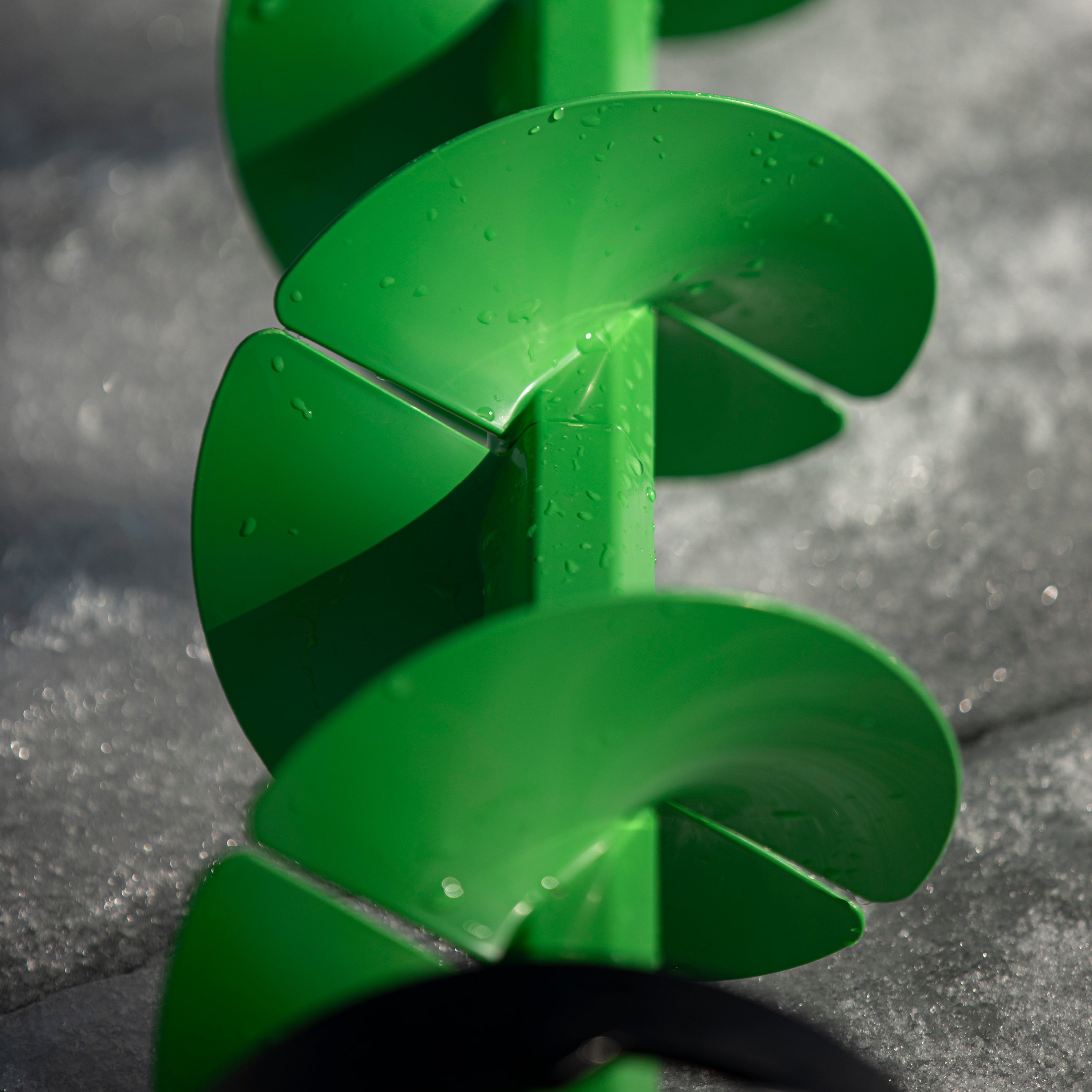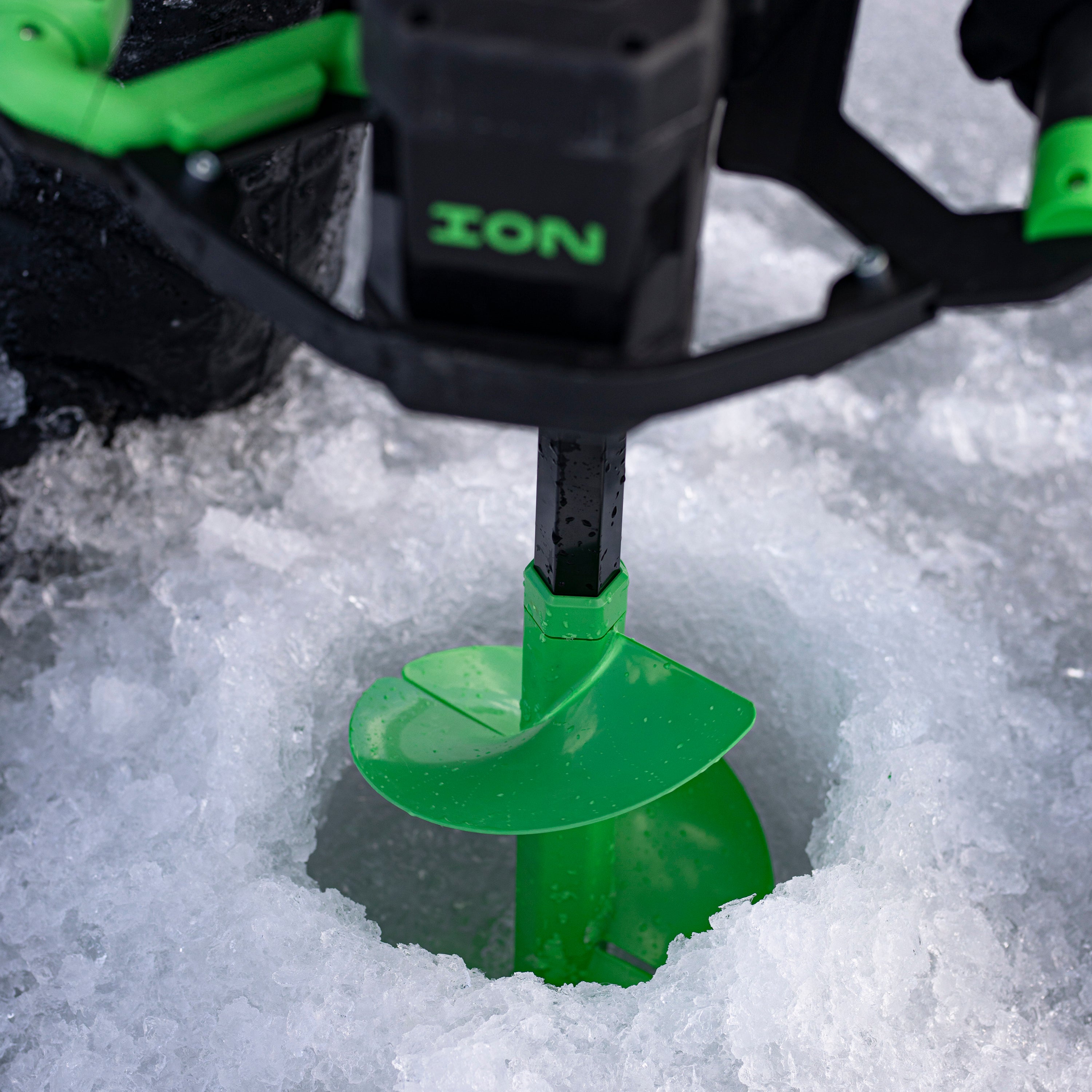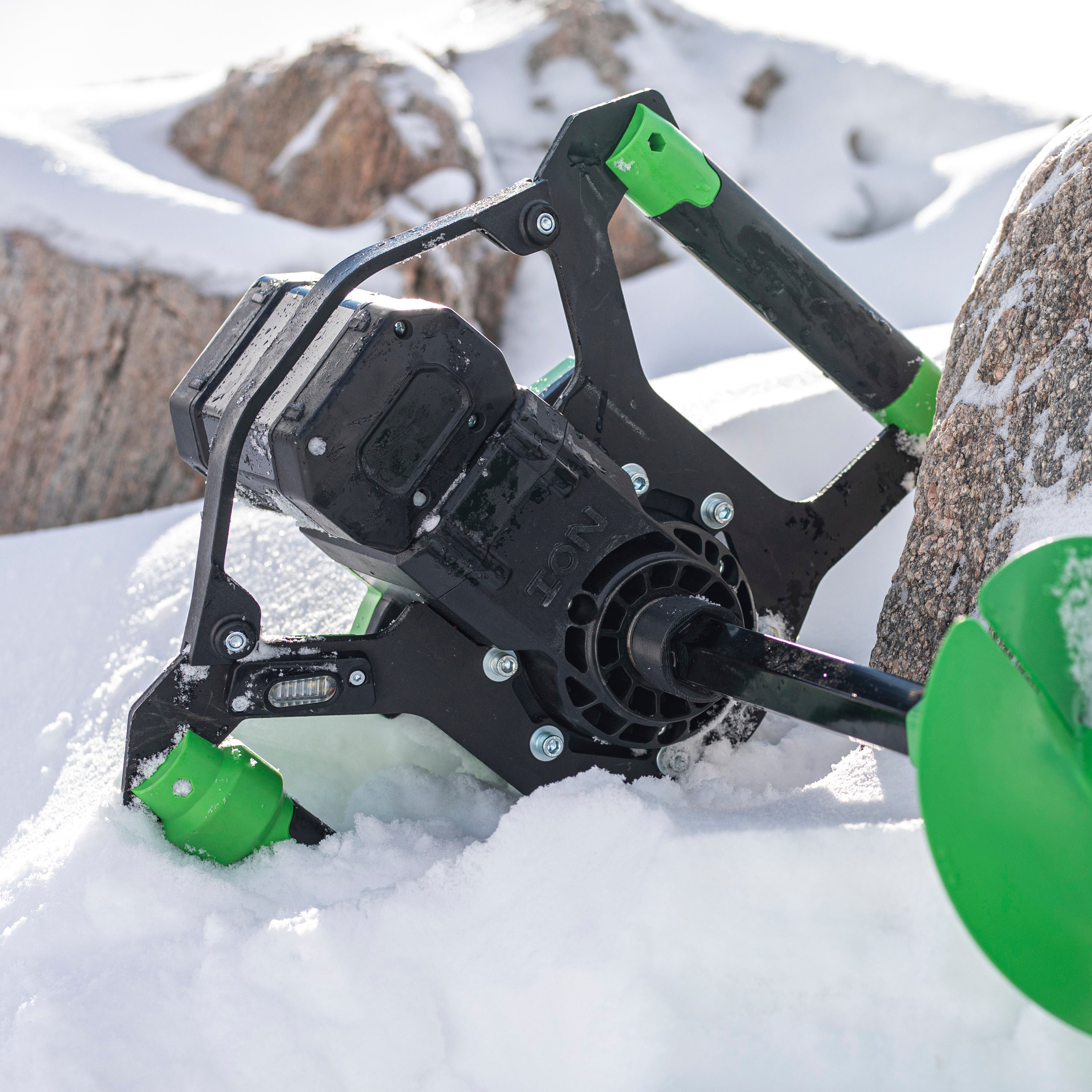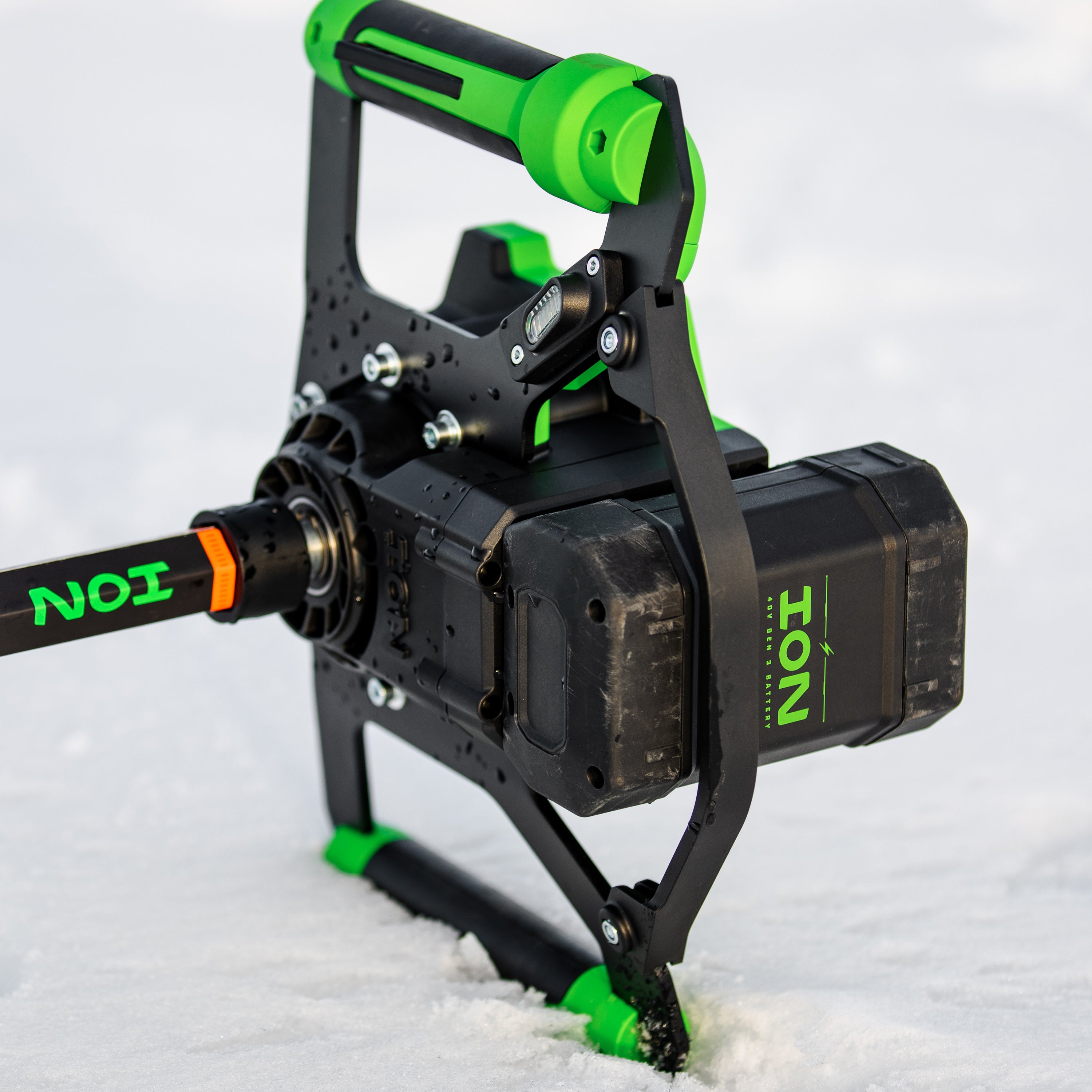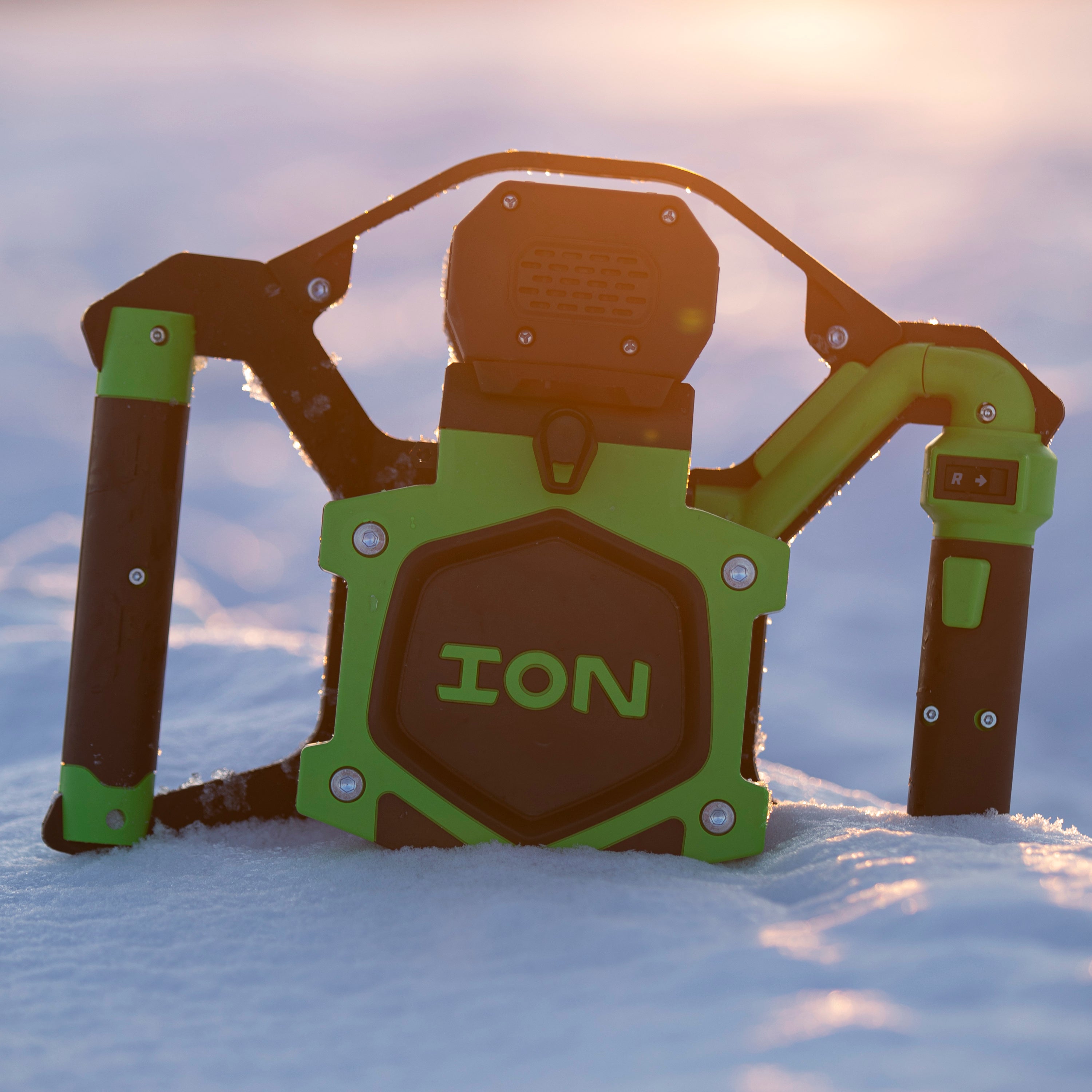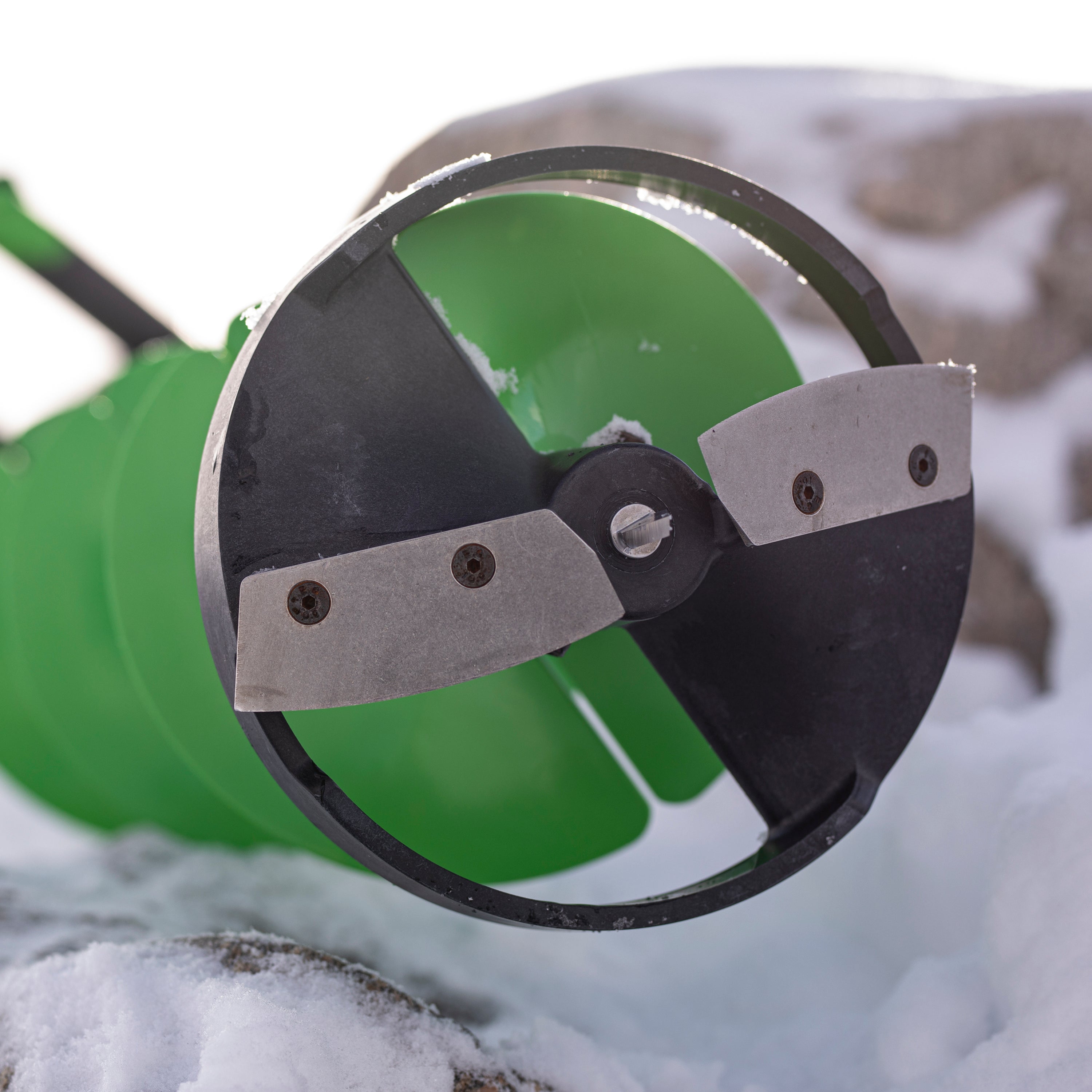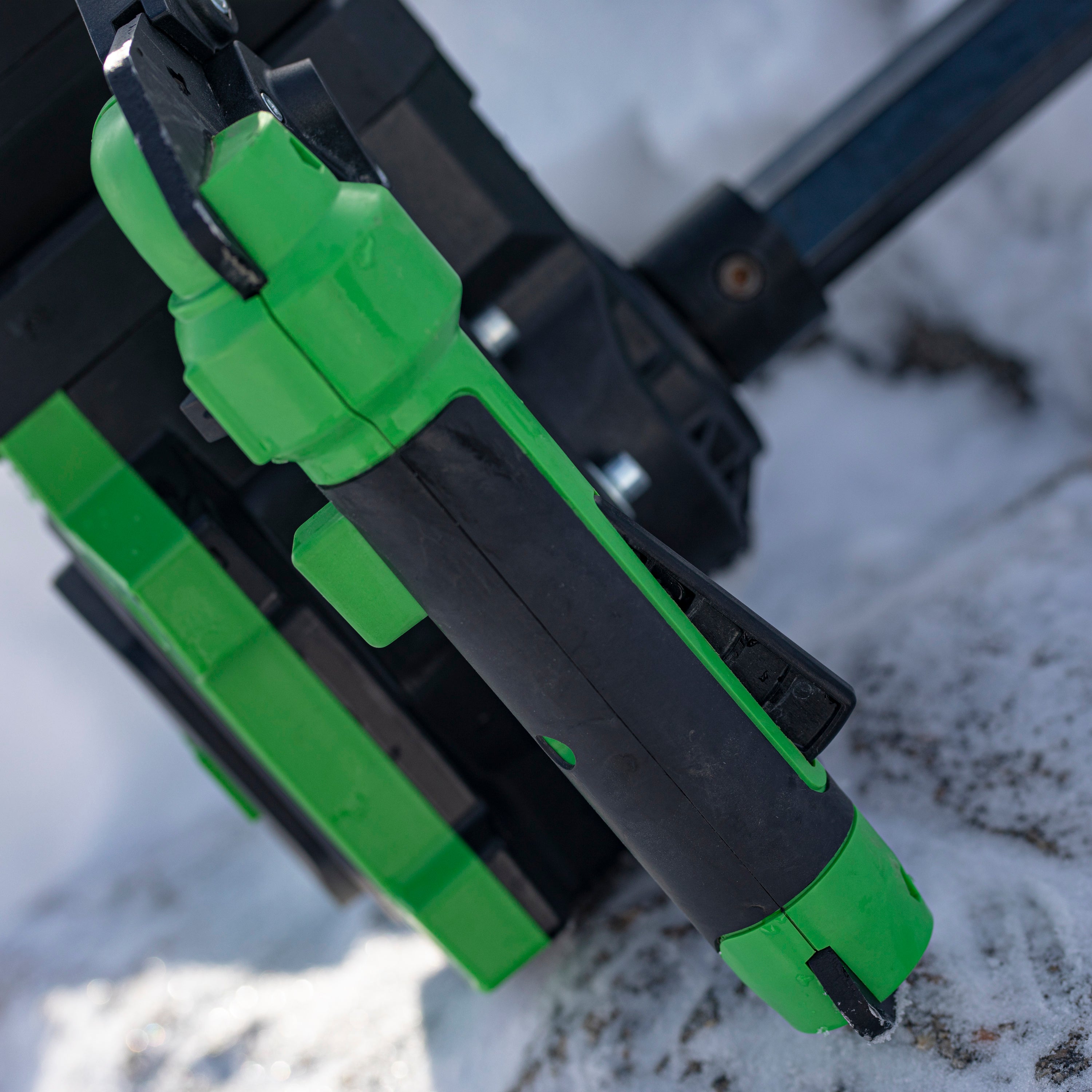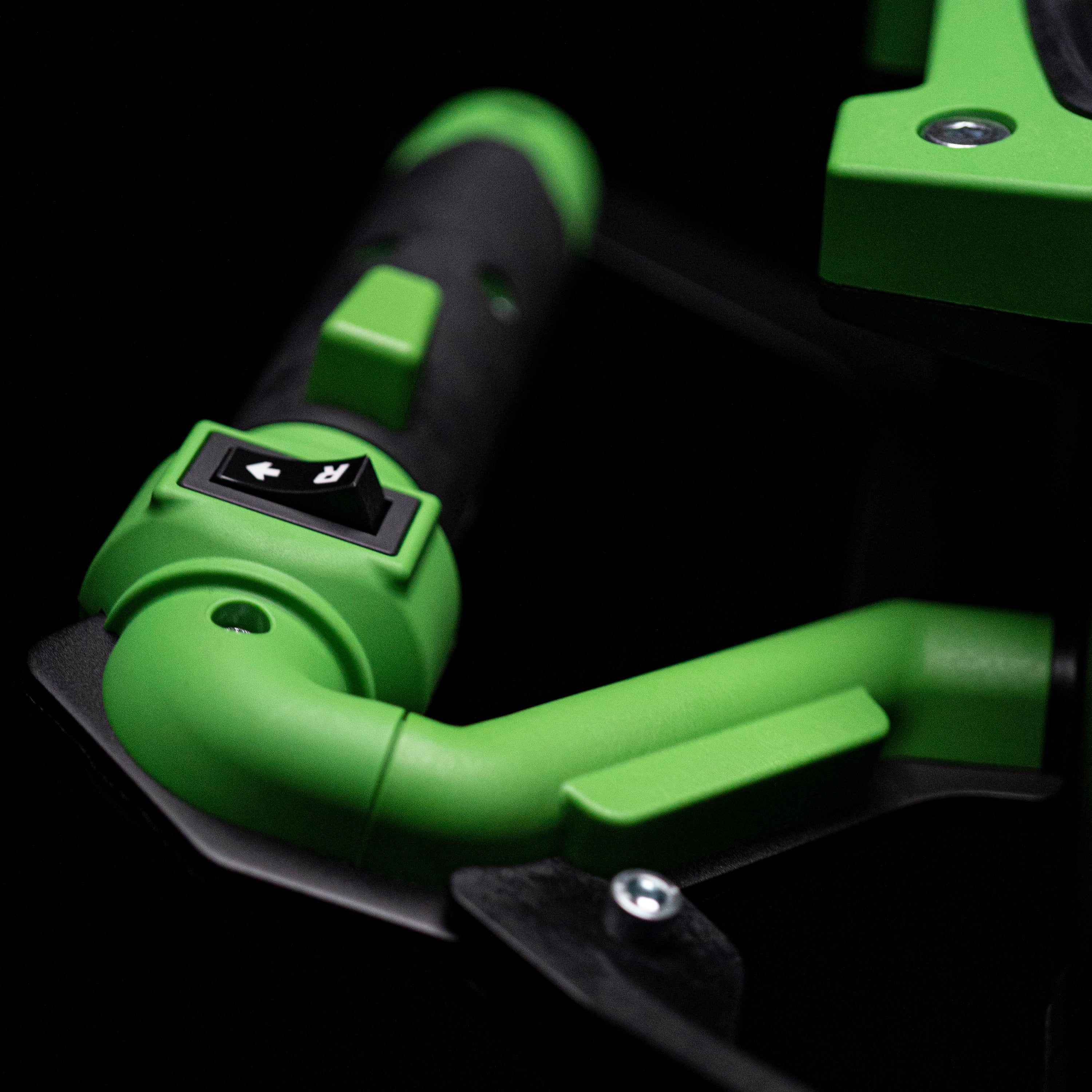 ---
ION® Alpha Plus (8") [Two Batteries]





---
The Alpha™ Series marks the 3rd generation of ION® electric ice augers, re-imagined from the ground up to re-define high-performance yet again. The 8-inch ION Alpha Plus utilizes a Turbo™ high-speed cutting system with a multi-edge design, providing a smooth and efficient cut through up to 2000 inches of ice on a single charge. This model includes (2) two batteries in the box, doubling your runtime for extended drilling. This 8-inch auger boasts a category-leading cutting speed of 3.4 inches of ice per second, which is up to 52% faster than the competition. Speed, power, longevity, and it's all under 16 lbs. with a lightweight composite bit.
Alpha™ Powerhead
(2) 4 Amp-Hour, Gen 3, 40V Lithium-ion Batteries
8" Diameter Composite Auger Bit
Battery Charger
Blade Protector
Hex Wrench for changing auger bit/blades
(2) 4Ah Gen 3 Batteries
Lightweight under 16 lbs
Up to 3.4 IPS cutting speed
Up to 2000 inches per charge
Up to 4000 total inches with two batteries
Composite Auger Bit
Auger Centering Point
Slush-Flushing Reverse
Variable Speed Trigger
LED Drilling Lights
3-Year Auger Warranty
3-Year Battery Warranty
| | |
| --- | --- |
| COMPATIBILITY | Gen 3 |
| BATTERY CAPACITY | 4 Amp Hour |
| BATTERY QUANTITY | 2 |
| INCHES PER CHARGE | Up to 2000" |
| INCHES PER SECOND | Up to 3.4 IPS |
| CUTTING DIAMETER | 8" |
| WEIGHT | 15.9 lb. |
| AUGER LENGTH | 40" |
| AUGER BIT MATERIAL | Composite |
| REVERSE MODE | Yes |
| VARIABLE TRIGGER | Yes |
| LED DRILLING LIGHTS | Yes |
| AUGER WARRANTY | 3-Year Limited |
| BATTERY WARRANTY | 3-Year Limited |
This item qualifies for free shipping on orders over $100.
Please review our full Shipping Policy for additional questions regarding shipping ION® products.
Please review our Returns Policy if you would like to return or replace an item.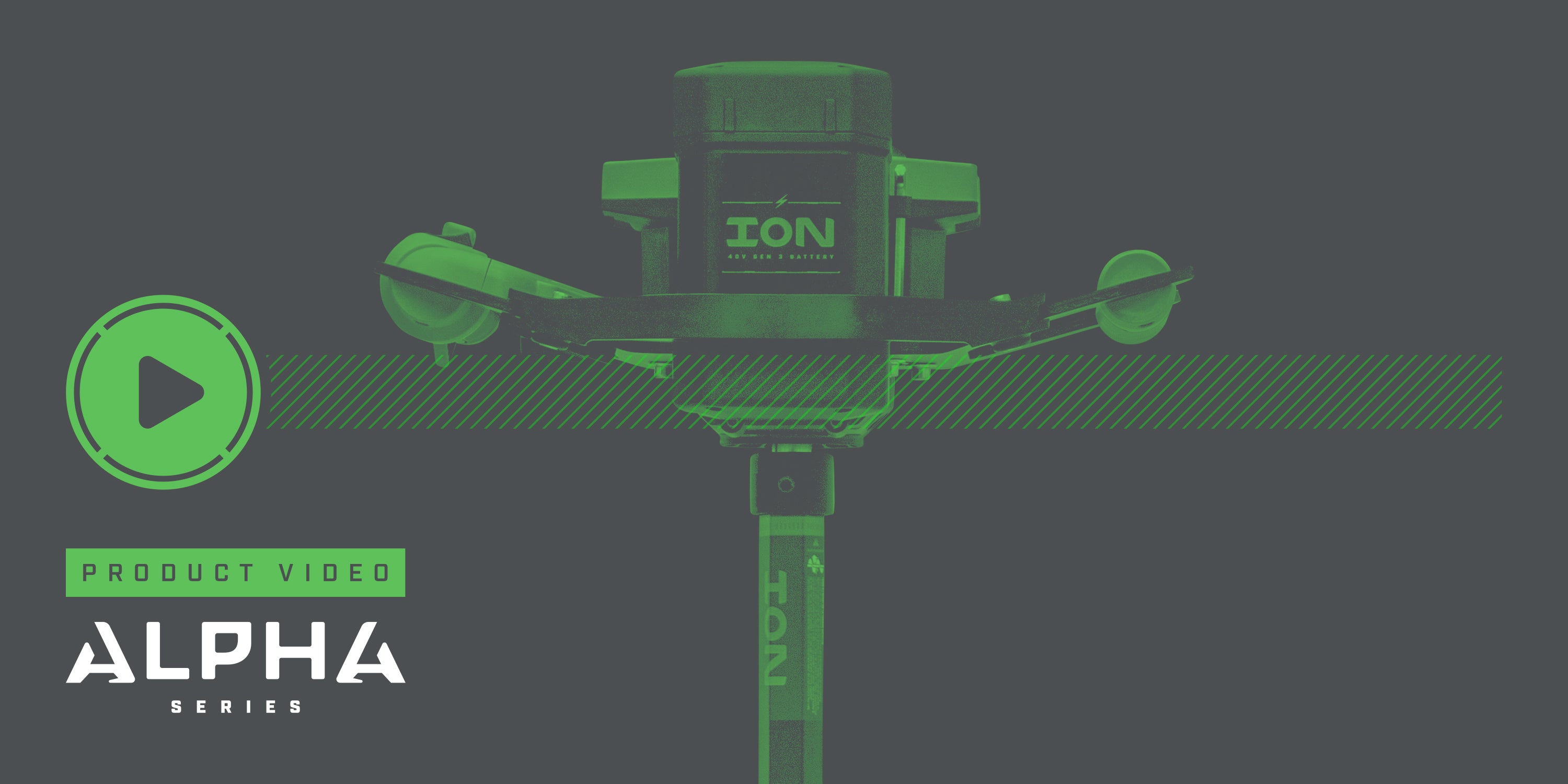 ION® Alpha Plus (8") [Two Batteries] &nbsp&nbsp|&nbsp&nbsp Model #59350
Product Features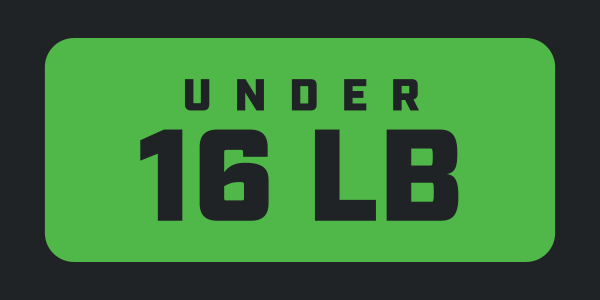 Weighs Under 16 LB
Maximized power and minimized weight, the ION Alpha is the lightest 40V series of augers in the world—as much as 40% lighter than the competition.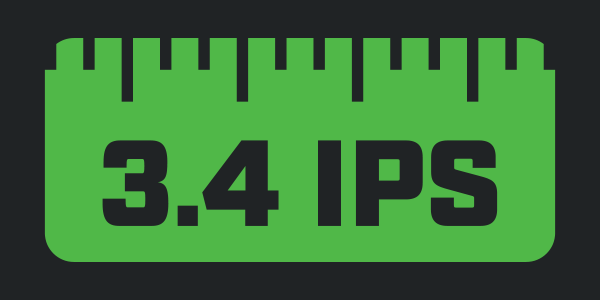 Best-in-Class Cutting Speed
Delivers an average cutting speed up to 3.4 IPS (inches per second) based on over 10,000 test holes in varying ice conditions.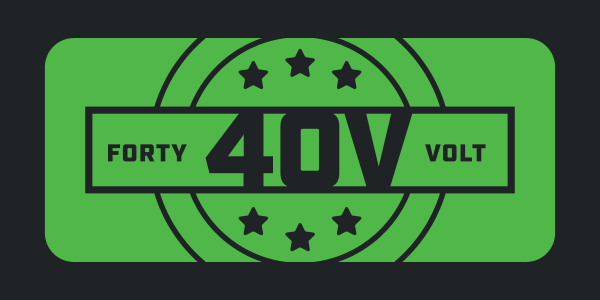 Best-in-Class 40V Performance
The Alpha Series offers the best power-to-weight ratio of any electric auger ever made.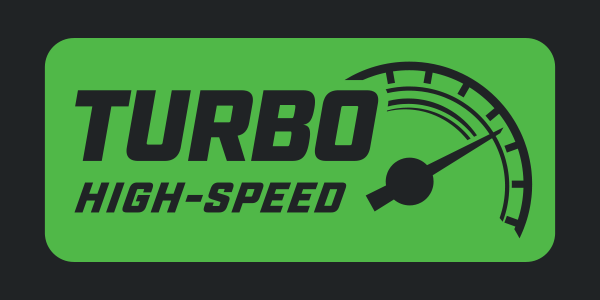 Turbo™ High-Speed Cutting System
An aggressive new cutting system that smoothly and efficiently bores through the ice to open new holes, or re-drill old holes with minimal resistance.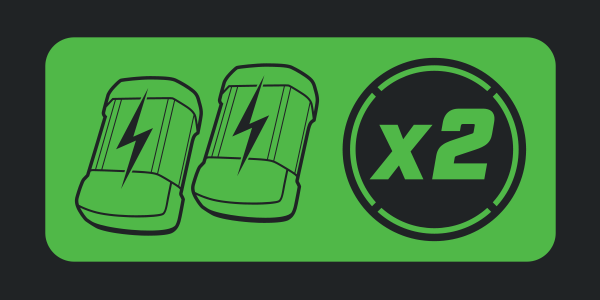 Two Batteries Included
Includes (2) 4Ah ION® Gen 3 batteries, each powering the 8" Alpha Plus through up to 2000 inches of ice per charge—for 4000 total inches of drilling capacity.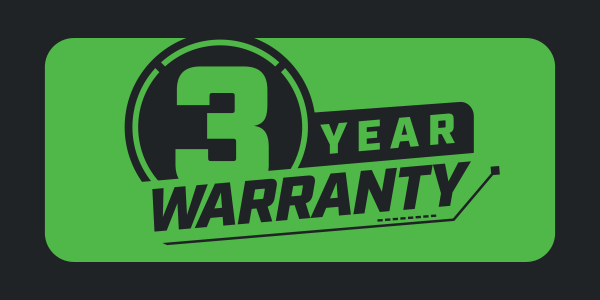 3-Year Warranty
Reliable performance, and backed by a category-best warranty that covers the entire unit—including the battery.
Product Support

Replacement Parts
Visit our parent site at Ardisam.com to browse and buy service parts if necessary.

Manuals / Documents
Visit our parent site at Ardisam.com to find ION® product manuals and documents.

Warranty
Visit our parent site at Ardisam.com to register your ION® products for warranty coverage. To begin, you must create a new account if you do not already have one.
Frequently Asked Questions
Operational battery performance will be influenced by a number of factors—including keeping it warm while not in use. Through extensive testing, 8" Alpha and Alpha Plus augers can expect to cut up to 2000 inches of ice before needing to re-charge, while 10" models cut up to 1200 inches per charge.
All augers in the Alpha Series are built on a Gen 3 battery platform which is cross-compatible with Gen 1 batteries and accessories. Any Gen 1 or Gen 3 accessories will work with Alpha models.
Only Gen 2 ION® batteries and accessories are incompatible.
All Alpha™ Series models utilize multi-edge Turbo™ blades, part of an aggressive, smooth, and efficient Turbo Cutting System. Previous blade models will not properly mount to Alpha auger models.
Optional accessories—such as auger extensions for thicker ice conditions, bags/covers for storage and transport, additional batteries, etc.—are sold separately and may enhance your experience with Alpha™ depending on your needs.
This ION® Alpha Plus (8") [Two Batteries] auger includes in the box:
Alpha™ Powerhead
(2) 4 Amp-Hour, Gen 3, 40V Lithium-ion Batteries
8" Diameter Composite Auger Bit
Battery Charger
Blade Protector
Hex Wrench for changing auger bit/blades