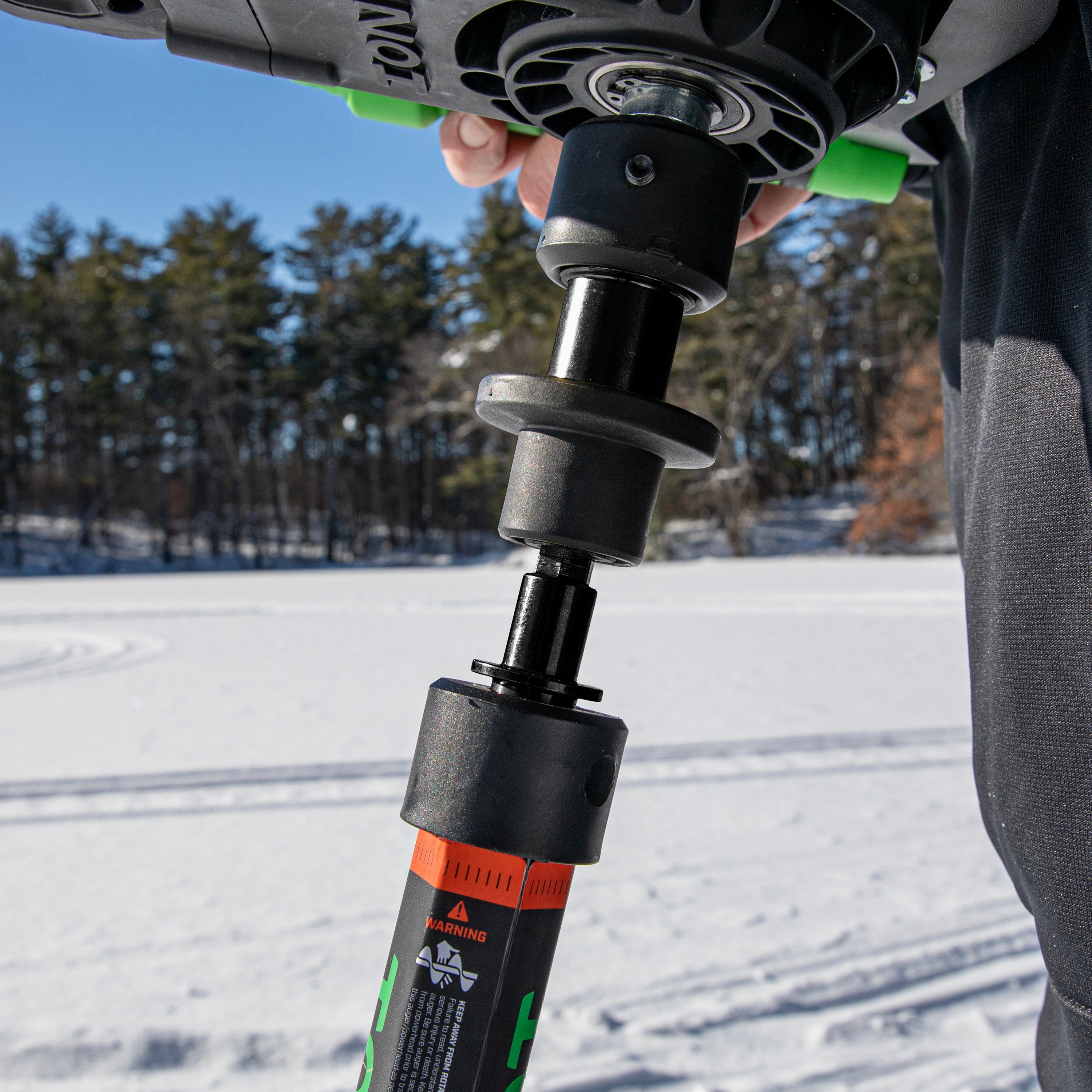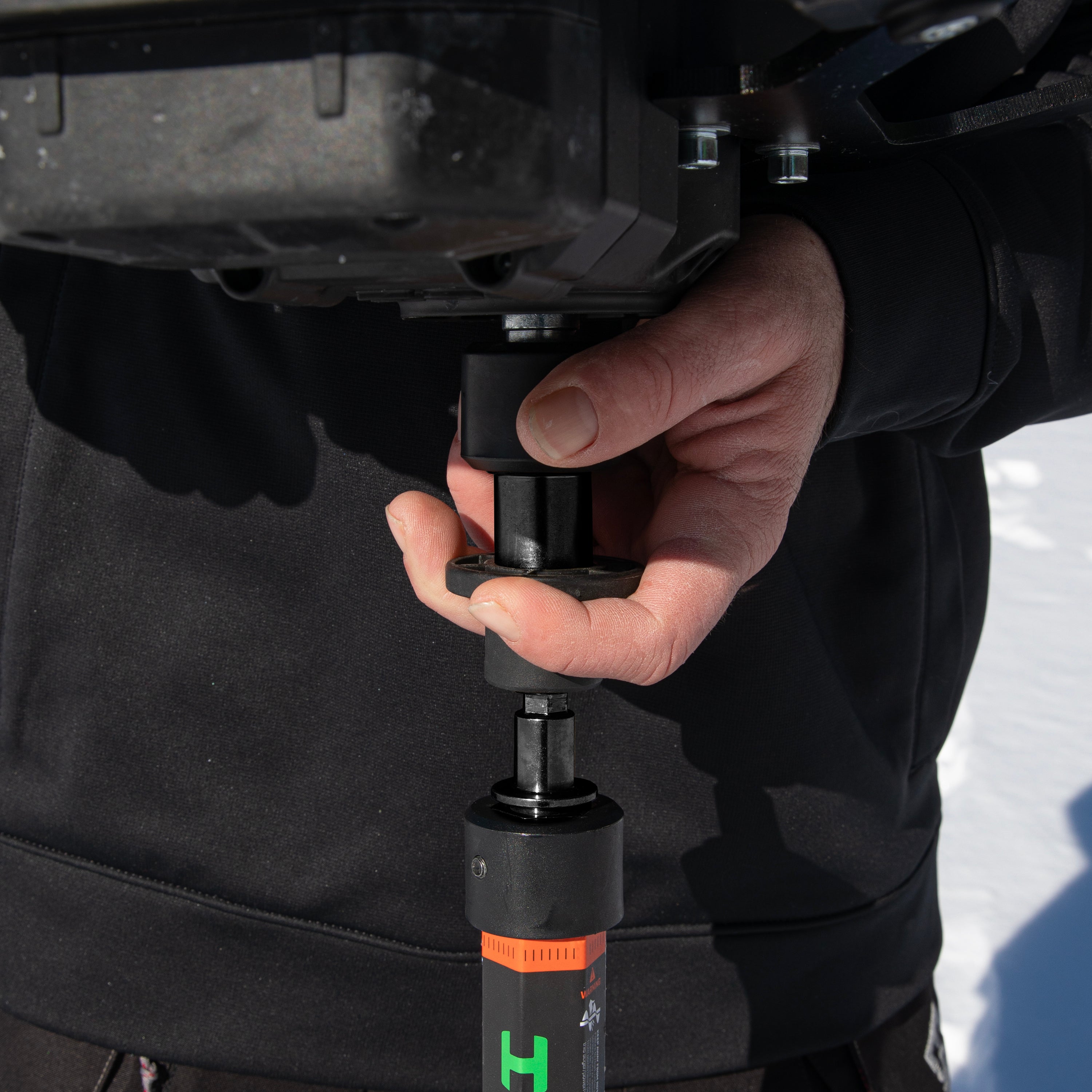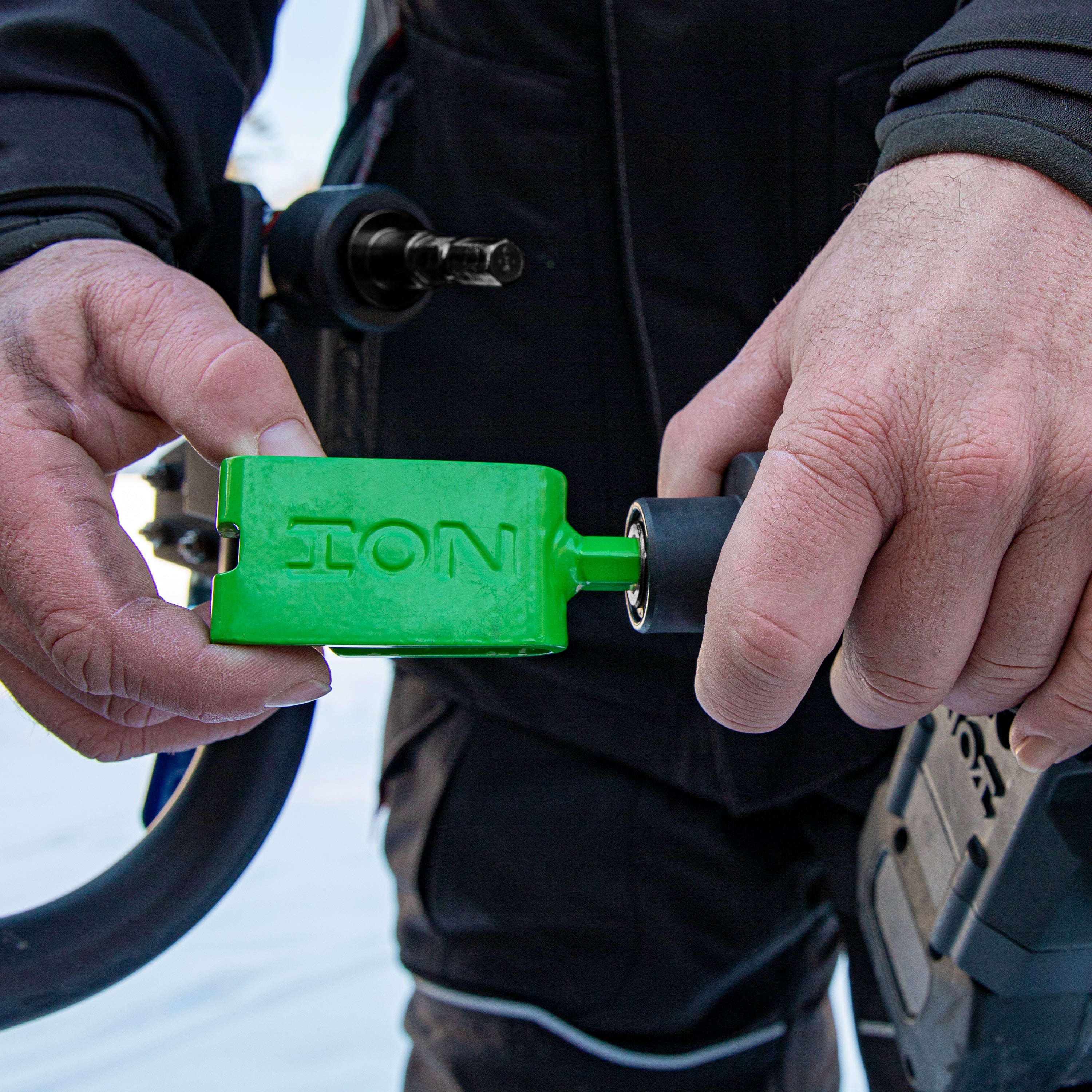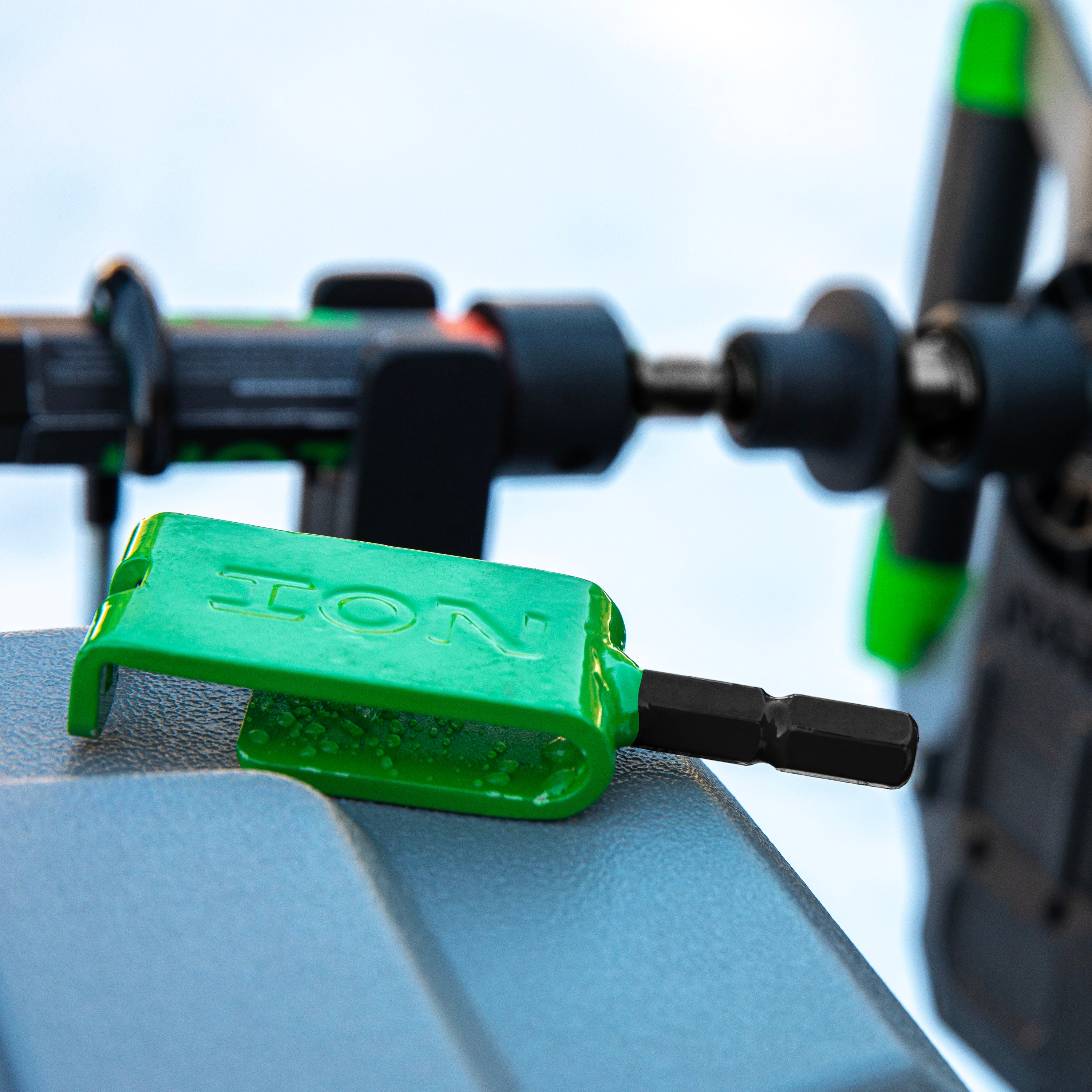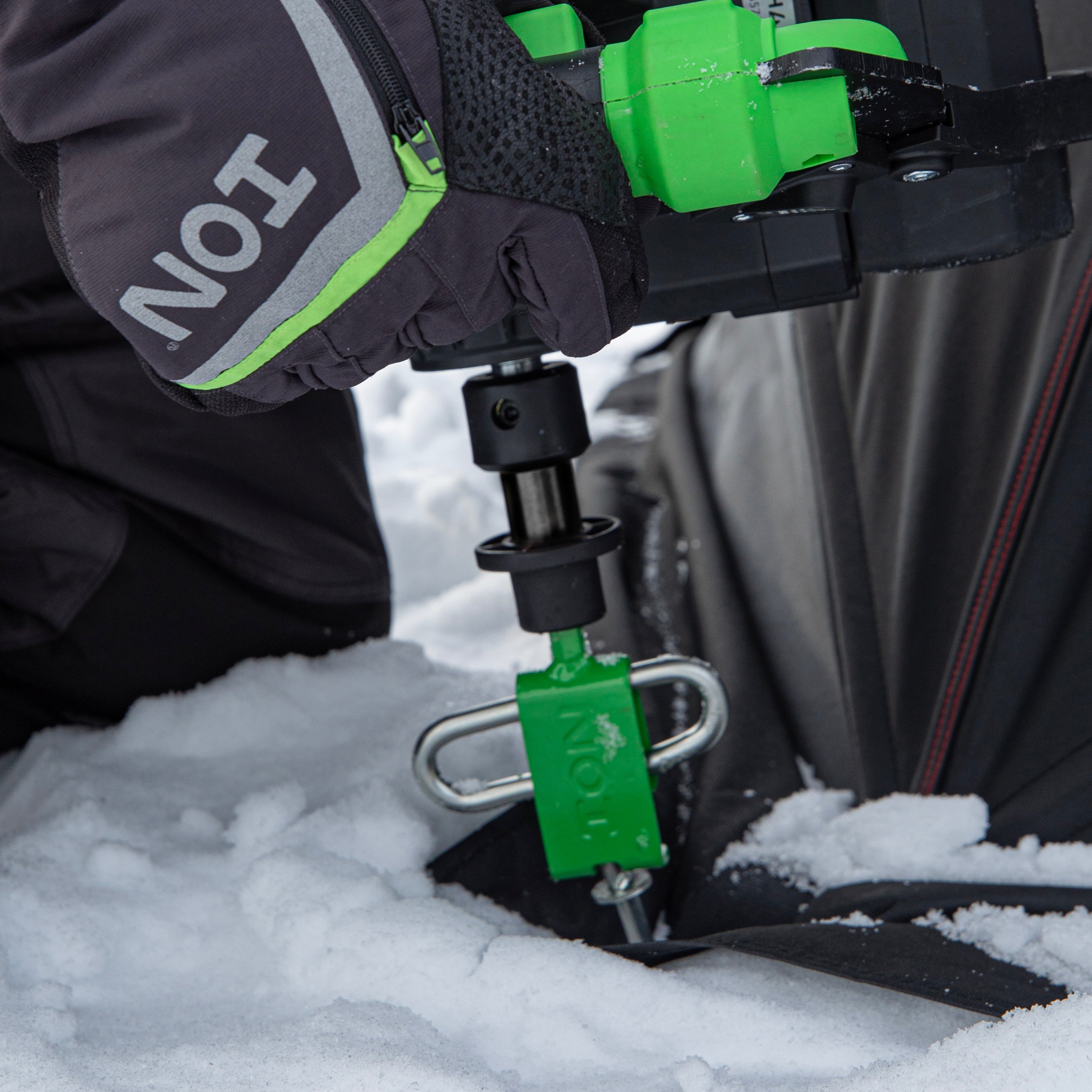 ---
Temporarily out of stock. Notify Me When Available
The ION Quick Connect Kit allows you to quickly switch between bits without having to unbolt the auger from the powerhead. Simply raise the locking mechanism, twist out the old bit, and fasten in the new one—with no need for additional tools. The included Anchor Install Adapter connects the same way, and turns your auger into a versatile multi-tool to drill-in shelter ice anchors. The Quick Connect system also provides the option to separate the powerhead and bit during transport.
Impact-style release system
Eliminates need for additional tools when removing/swapping bits
Durable steel construction
Compatible with all ION auger models
This item qualifies for free shipping on orders over $100.
Please review our full Shipping Policy for additional questions regarding shipping ION® products.
Please review our Returns Policy if you would like to return or replace an item.
Product Support

Replacement Parts
Visit our parent site at Ardisam.com to browse and buy service parts if necessary.

Manuals / Documents
Visit our parent site at Ardisam.com to find ION® product manuals and documents.

Warranty
Visit our parent site at Ardisam.com to register your ION® products for warranty coverage. To begin, you must create a new account if you do not already have one.