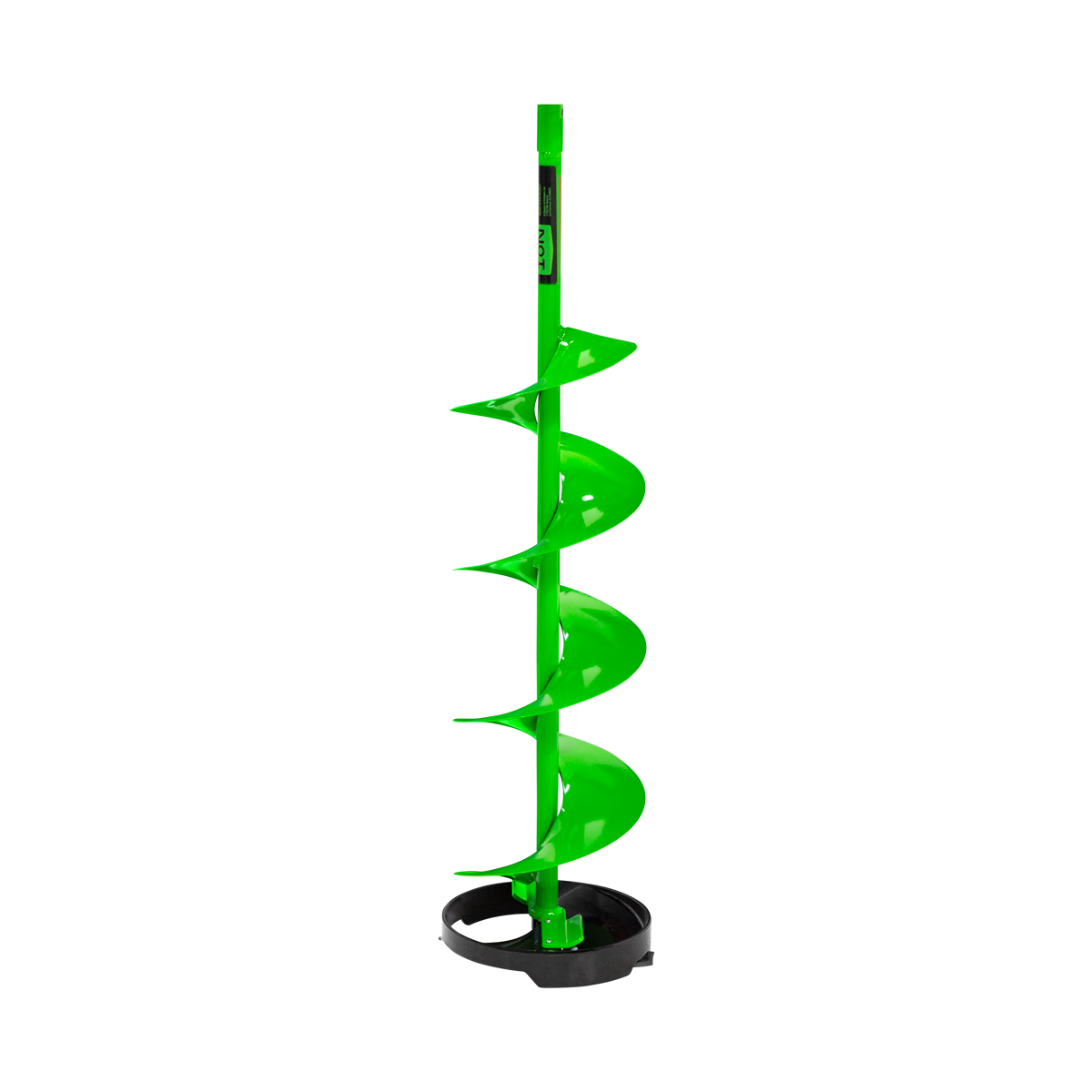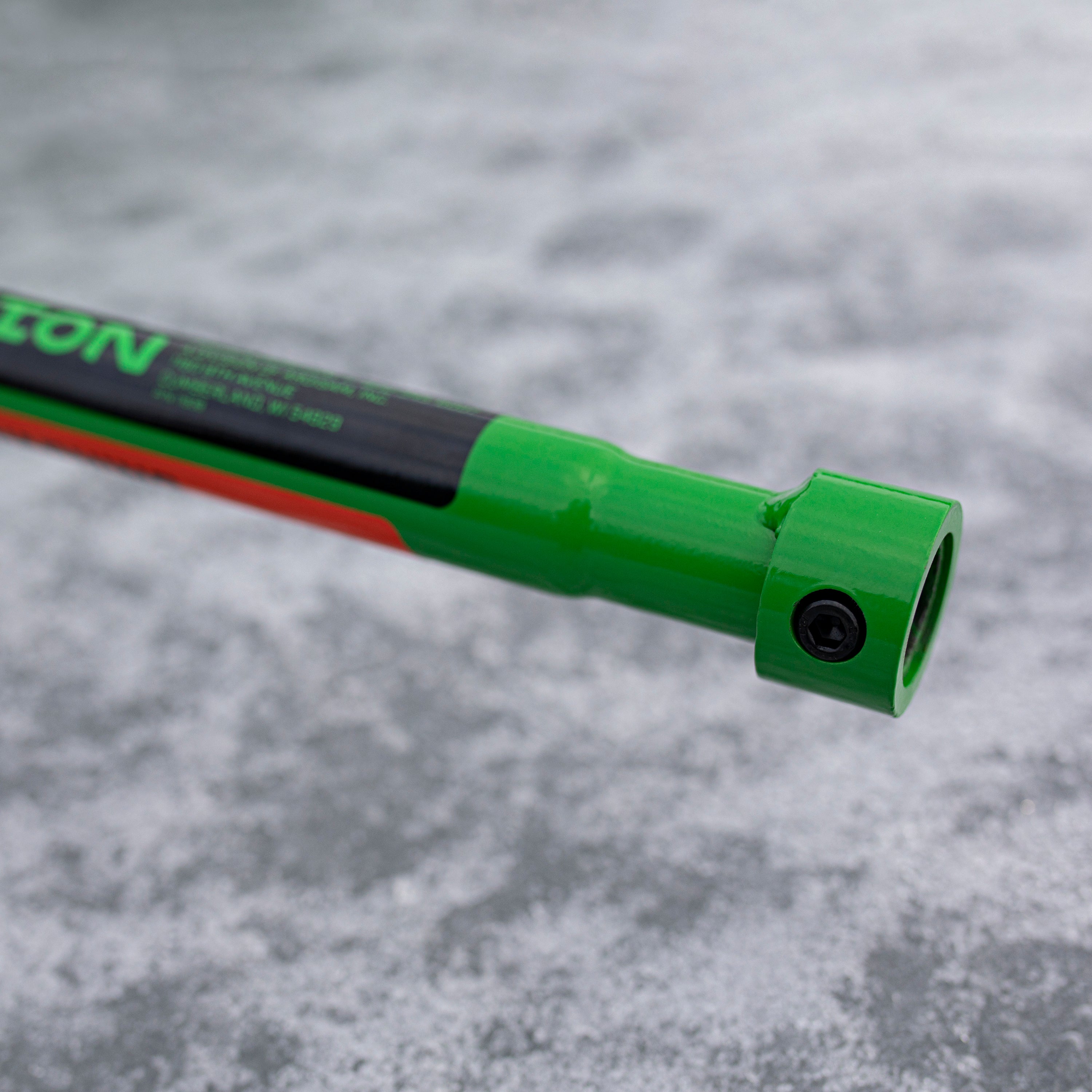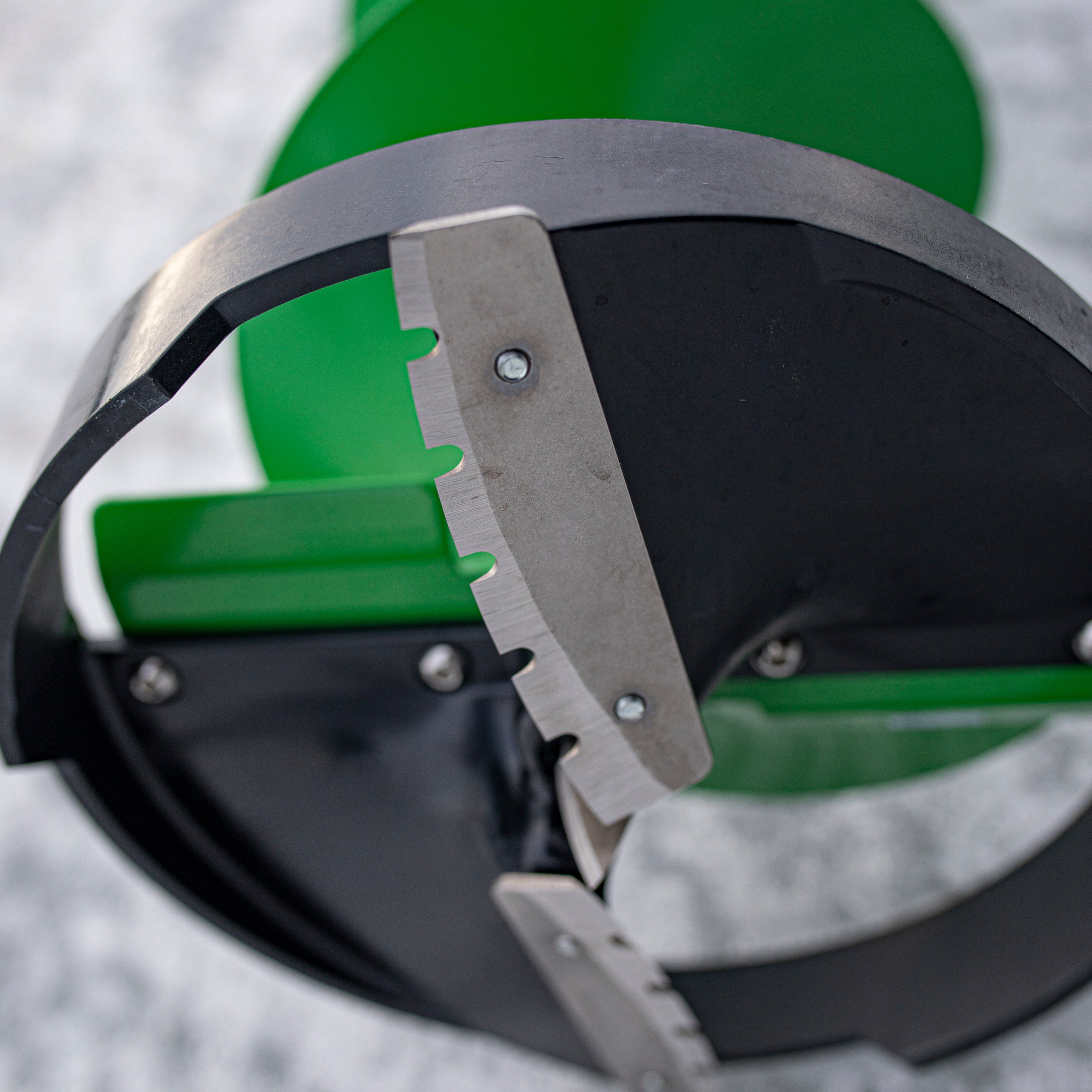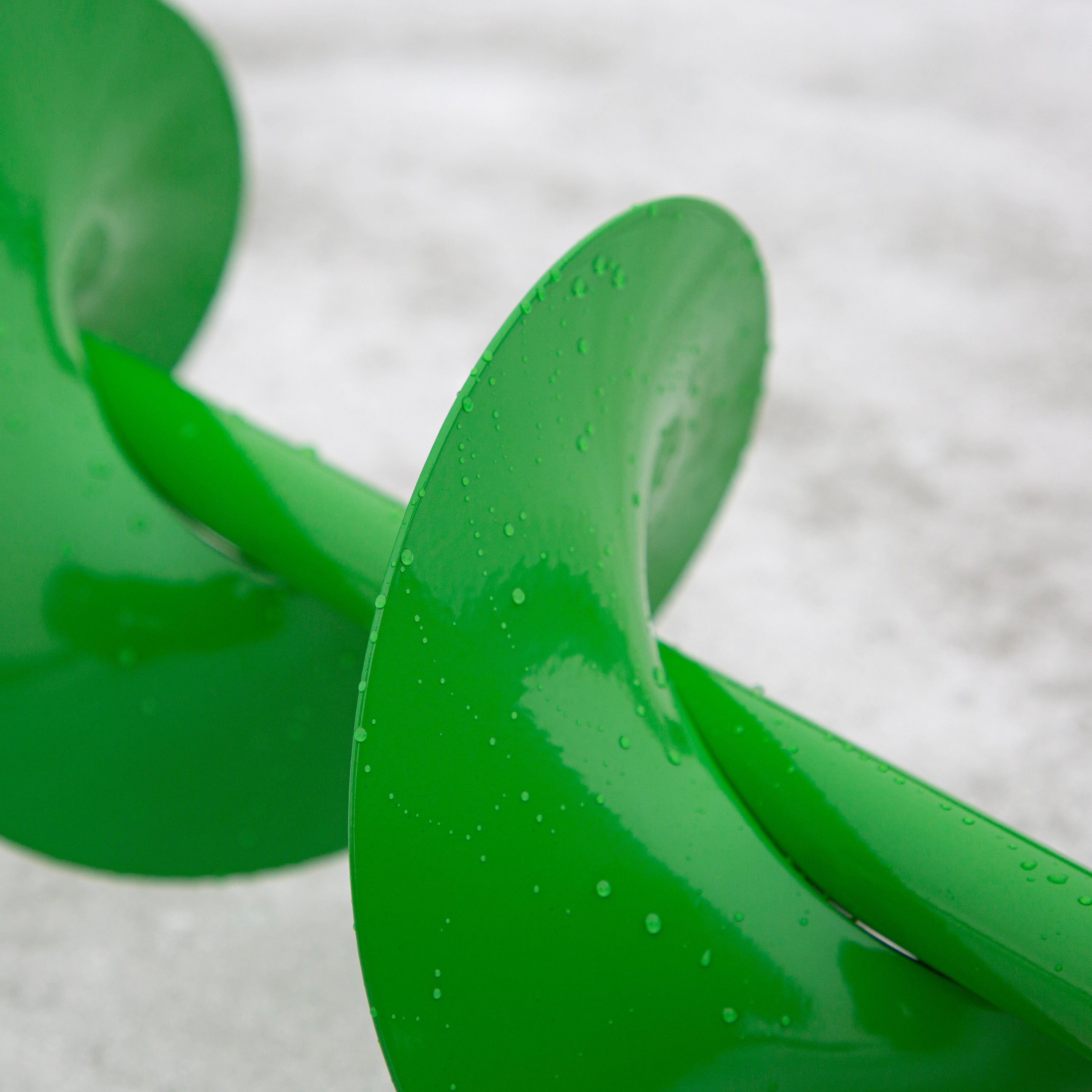 10" ION® Steel Auger / Composite Bottom
---
$179.99
The smooth and efficient cut that ION® is known for has gotten even better, thanks to a new, durable composite bottom auger design. This full-length 40-inch steel bit with a durable composite bottom ensures consistent blade engagement, even in dirty ice or while re-drilling old holes. A flat blade design allows for a smooth, metered cut with no jarring at the bottom of the hole. This model is a 10" hole diameter—which is perfect for the wheelhouse, or chasing large trophy fish.
Steel construction
Durable composite bottom, resistant to icing up
Even cutting with incredibly smooth breakthrough
Auger centering point for precision
Blades included
Blade protector included
This item qualifies for free shipping on orders over $100.
Please review our full Shipping Policy for additional questions regarding shipping ION® products.
Please review our Returns Policy if you would like to return or replace an item.
Product Support

Replacement Parts
Visit our parent site at Ardisam.com to browse and buy service parts if necessary.

Manuals / Documents
Visit our parent site at Ardisam.com to find ION® product manuals and documents.

Warranty
Visit our parent site at Ardisam.com to register your ION® products for warranty coverage. To begin, you must create a new account if you do not already have one.